Sorry Dolls I'm lagging behind on posts... Been super busy anyways BACK to the Hall-O-Scream pics!
I used a lot of MUFE & MAC pro pigments. MUD cosmetics white face color, rhinestones, glitter liners, F21 lashes (2pairs stacked), and everything else under the sun LOL =] [all pictures are bigger when clicked]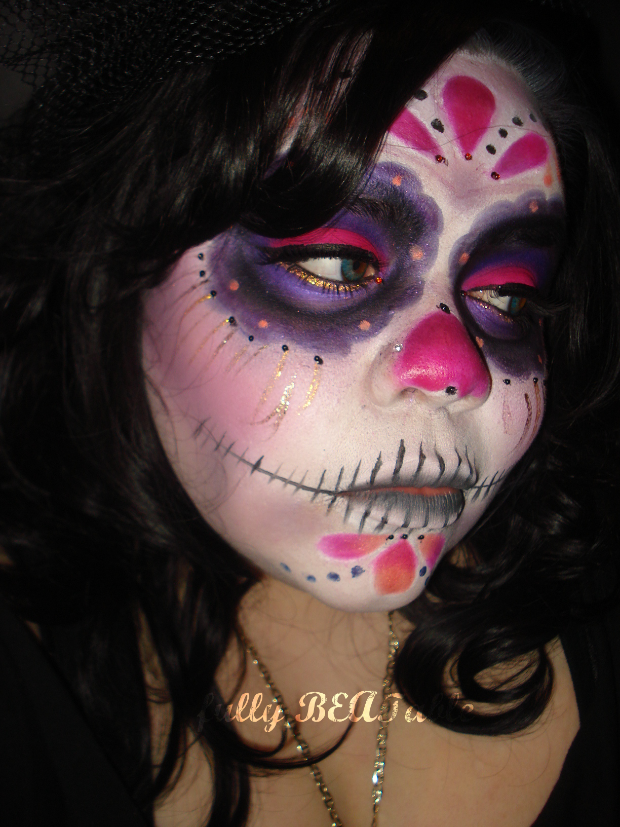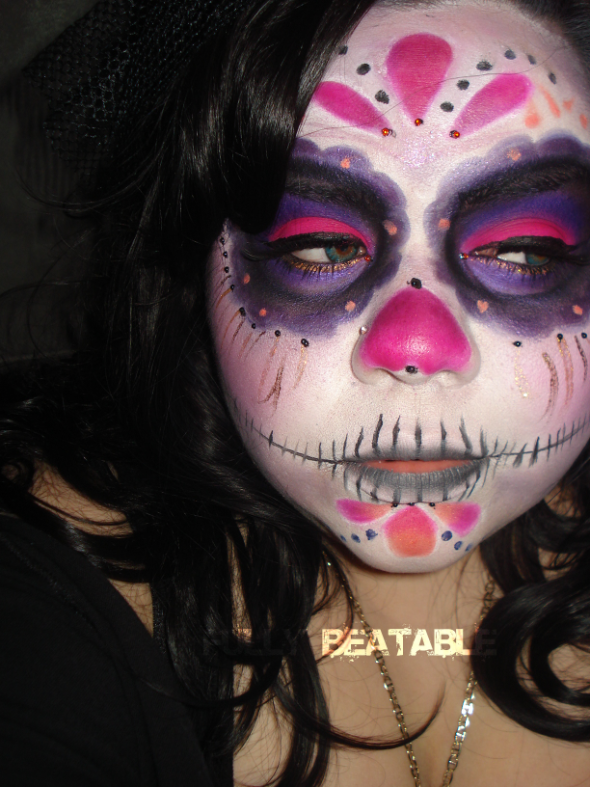 And my niece Jesse ... I did a quick mask on her for her pink butterfly princess costume.
[close up]
xOxO