So last night were the Emmys award show .. blah blah blah! I only watch the pre shows for hair, make-up and dresses LOL! Hey at least I'm honest! I saw a lot of neutrals, no make-up looks. Well I missed most the pre-show because I went to dinner but these are the ladies that I saw that caught my eye!
Eva Longoria Parker
I think she flies under a lot of radars but she is ALWAYS on point! I loved her hair and make-up it complimented her dress very well. I loved that her hair was soft and pulled back but not messy. Her make-up was all about a smudged liner and lashes to make her eye pop. FAB all around
Sofia Vergara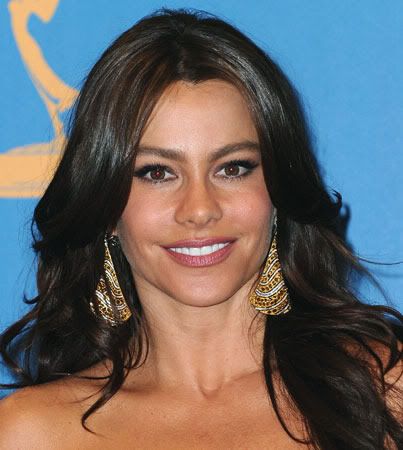 loved her look too! She's way more classier now than when I remember her from my younger years. I loved how her hair & make-up were simple to let her form fitting Carolina Hererra gown be the main eye catcher.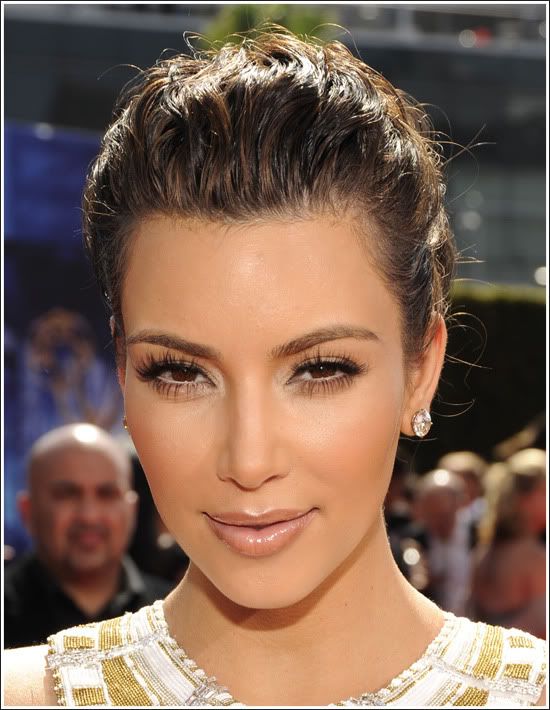 I love me some Kim K because her make-up is always on the money. Last night was no different! I love that she kept her make-up simple. Her lashes were to die for and she's def. wearing a nude liner on her waterline. My only gripe is that her hair stylist must've sprayed TOO much hair spray in the front of her hair because it looks to stiff n sticky to me (does that make sense). Her dress was also fab! She looked like a Greek princess.
There were also some others but these are the ladies that i could remember ...
WHO were your favorites??? Any looks I should recreate?? suggest it!
how fab is X-tina's cut crease and lashes?!?!?! Love it!