I was only going to get one BUT I couldn't decide & I just put it off as I NEED it for blogging purposes SHHH! No one try and tell me otherwise cus I can't hear you LA LA LA LA LA ...
Plus I'm some sort of sick so it helped me feel better..
OK justified moving on ...
I had my bag and I wanted to sprint out of Sephora (p.s. I Don't Run EVER) and rip the wrapping off these palettes and dig my fingers in the colors to swatch up my arm. PURE MAKE-UP HIGH! But no I was a good blogger and went against the urges so here we are ...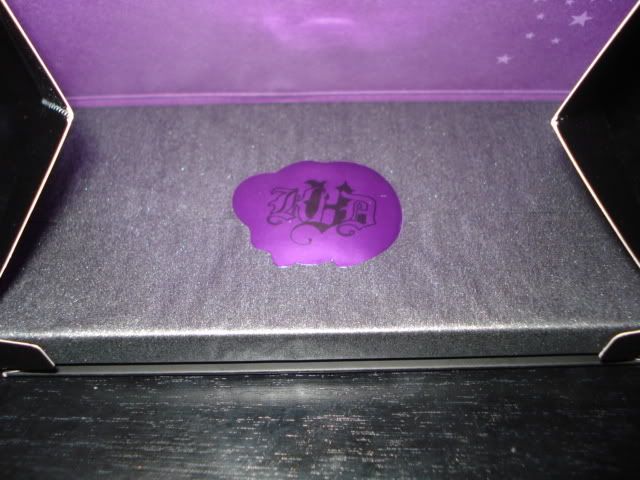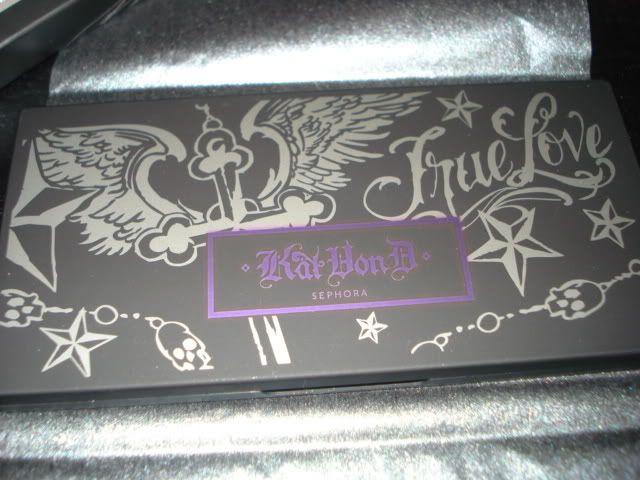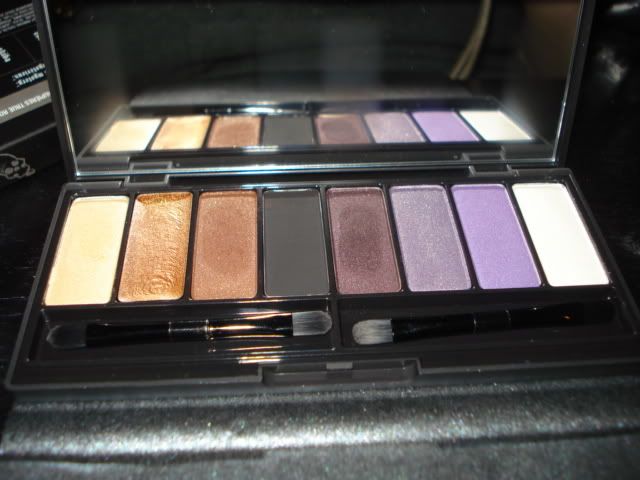 You can see I got mesmerized by the colors and went in for the kill .. I mean swatching OK back to business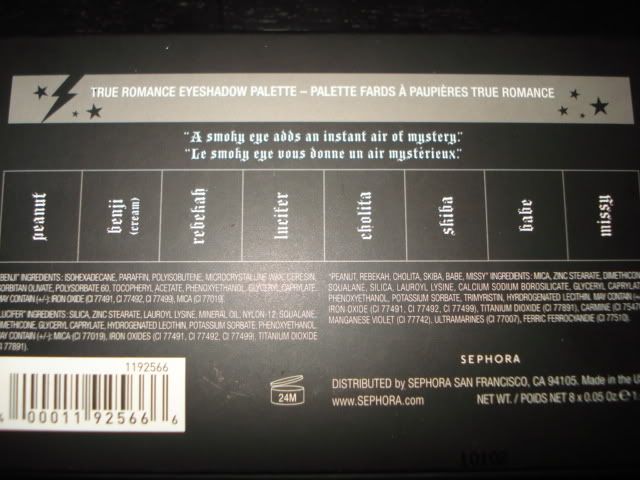 OH WAIT there's another one...

Memento Mori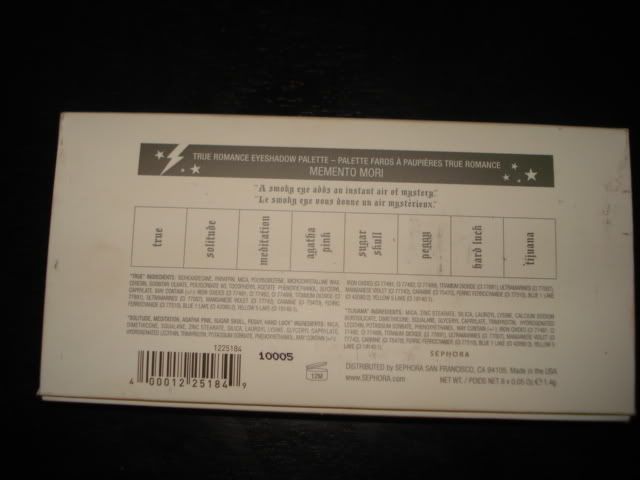 BE PREPARED FOR MANY LOOKS TO COME THIS WEEK =]
xOxO