I used to bake like all the time. I love to bake with my nieces we use try all kinds of recipes. My dad was always the first one to try as it was coming out the oven. I must get my sweet tooth from my dad because he loves sweets. Earlier this year he had a mild heart attack so he can no longer eat sweets. I was all into alternative forms of baking but this man is so stubborn he doesn't eat it =[! So i went on a baking hiatus... until my niece requested Oreo cupcakes for her bday.
How cute are the liners ???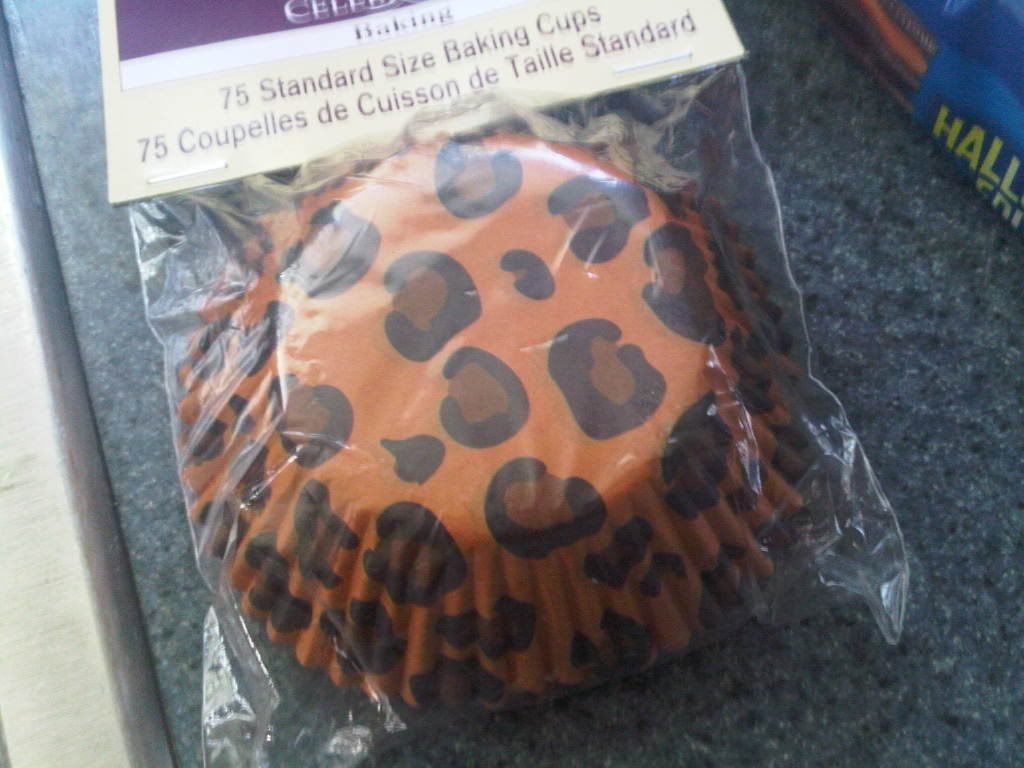 Once they were out the oven we tasted ...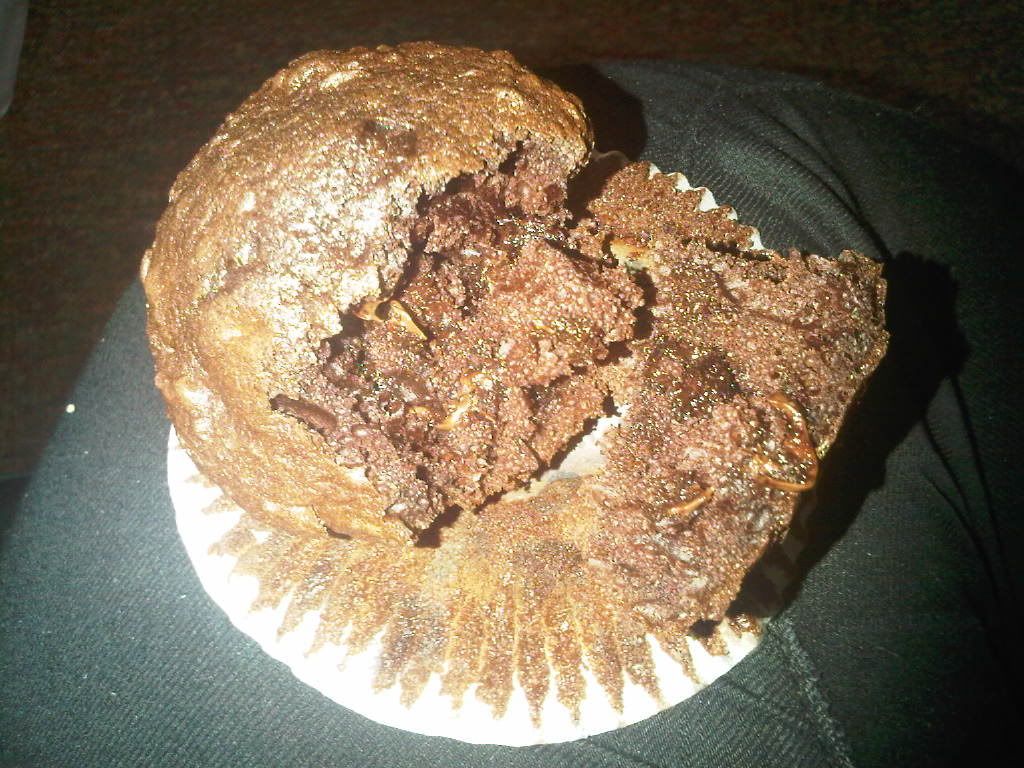 Yummy ooey gooey chocolaty goodness...
The Final presentation ...
13 years ago I was ten and had no idea I that my niece, who we were all excited for was on her way. She was born at 7 months and was only 3 pounds! That little preemie is now a teenager... just looking at how big she's gotten makes me want to cry. She's such a brat but i love her so ...
Happy Birthday 13th Jocelyn <333
xOxO
BEVERLY