I really really REALLY love the color plumage! Its such a pretty color & it translates well to the eye. It so underrated tho. I've really been into using one color lids as of late. I like how it shows of just that one color. I had a different look in mind when I did this. I used delft paint pot as a base and when I was patting on color over it, it started to flake off. I was not gunna go out like that so I took it off, & started over. I kinda like this better BUT I will recreate that look at a later time.
[PS: Not that I need to explain myself to anyone because this is MY blog but 95% of the time when i take pictures is right after I finished my make-up & am still in PJ's like this day. Just to let ya know, since people seem to be nitpicking at random ish on my pictures on MU forums. I see YOU! ]

=]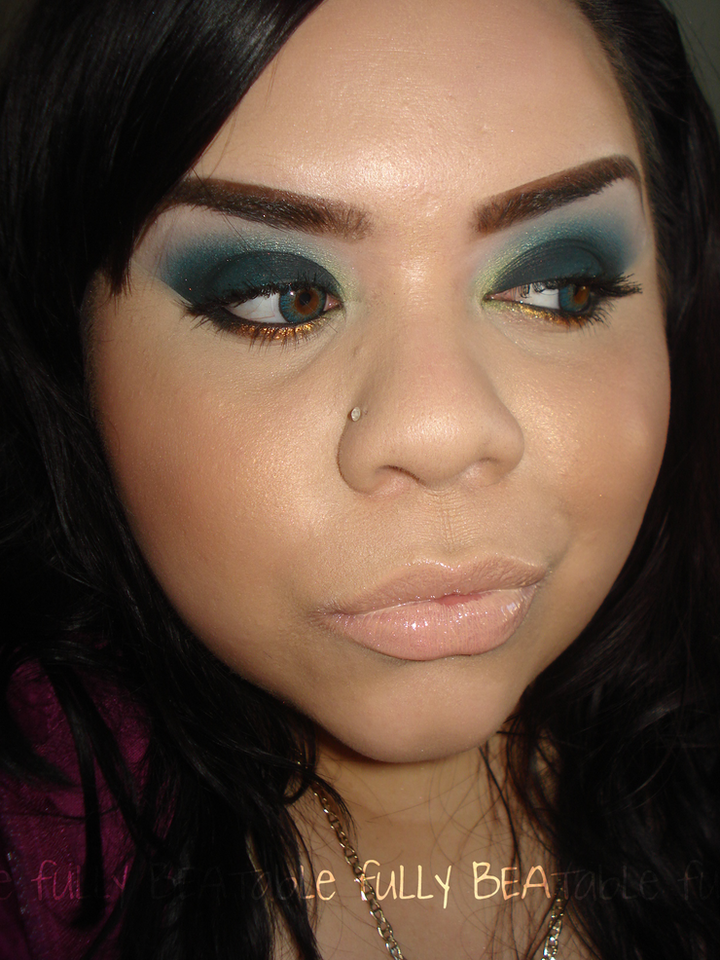 Ewww! those contacts LOL!
all my normal face stuffs
EYES: Urban Decay Flipside 24/7 liner, MAC shadows -- Plumage, Juxt, Vanilla, Gulf Stream, MAC GlamourPuss glitter liner, Mac Blacktrack fluideline, L'oreal Voluminous Mascara
CHEEKS: NYX Taupe Blush, MAC My Highland Honey, MAC Vanilla Pigment
LIPS: Some VS Beauty Rush Gloss
Meet my Pollo, My little chicken. I miss this boy SOOOO much. Its not like I won't see him again, its just that i'm so used to him busting into my room just to give me kisses every morning =[. I cried when he was born & have been there to see everyone of his milestones. Its just weird to me not to hear him running around laughing & clapping.
From my last night at my old house
Playing hide & seek with my desk chair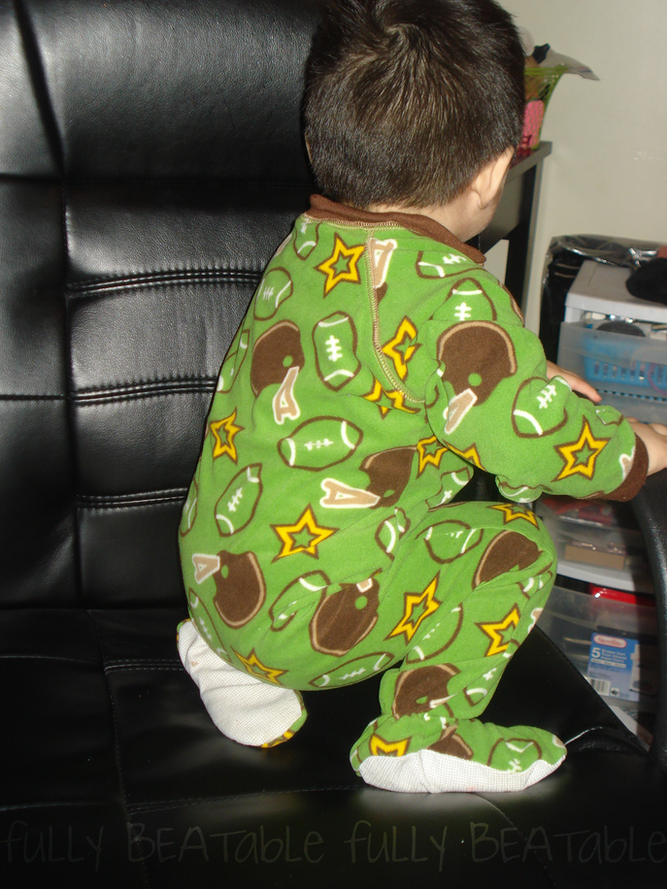 Climbing up! He looks so big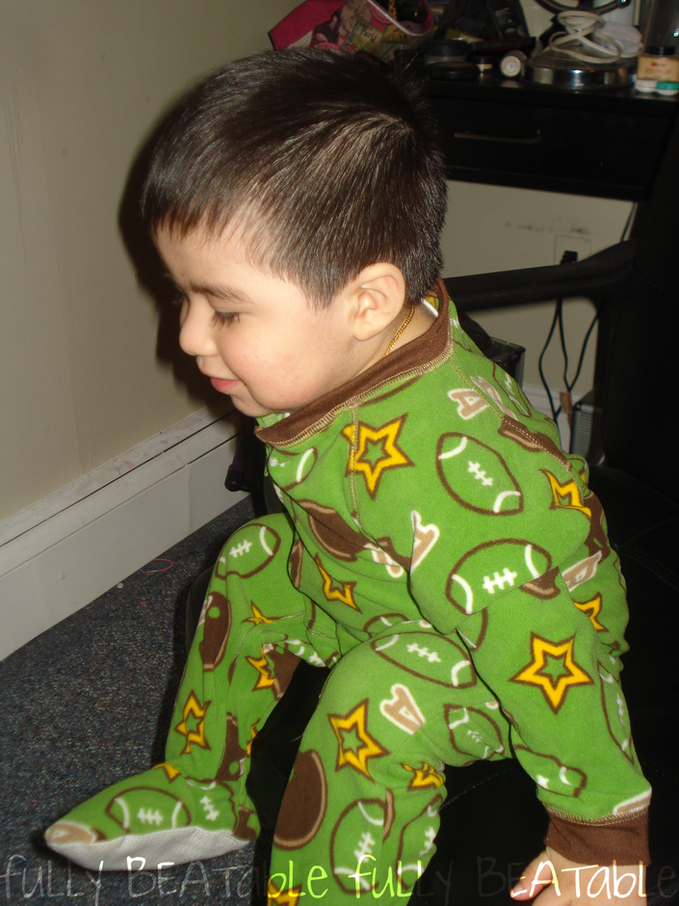 He LOVES LOVES LOVES anything to do with colors & music. We were playing ball & he heard the music from the TV. He stopped playing & started dancing. <33333
xOxO
BEVERLY