Every month I say I'm going to do a monthly favorite & than the month ends and I forget! What better way to bring in the New Year than to start with my favorite beauty products of 2010! I could have a list of at least 50 products BUT I decided to go with the first 5 that popped in my head & roll with it!
MAC Vanilla Pigment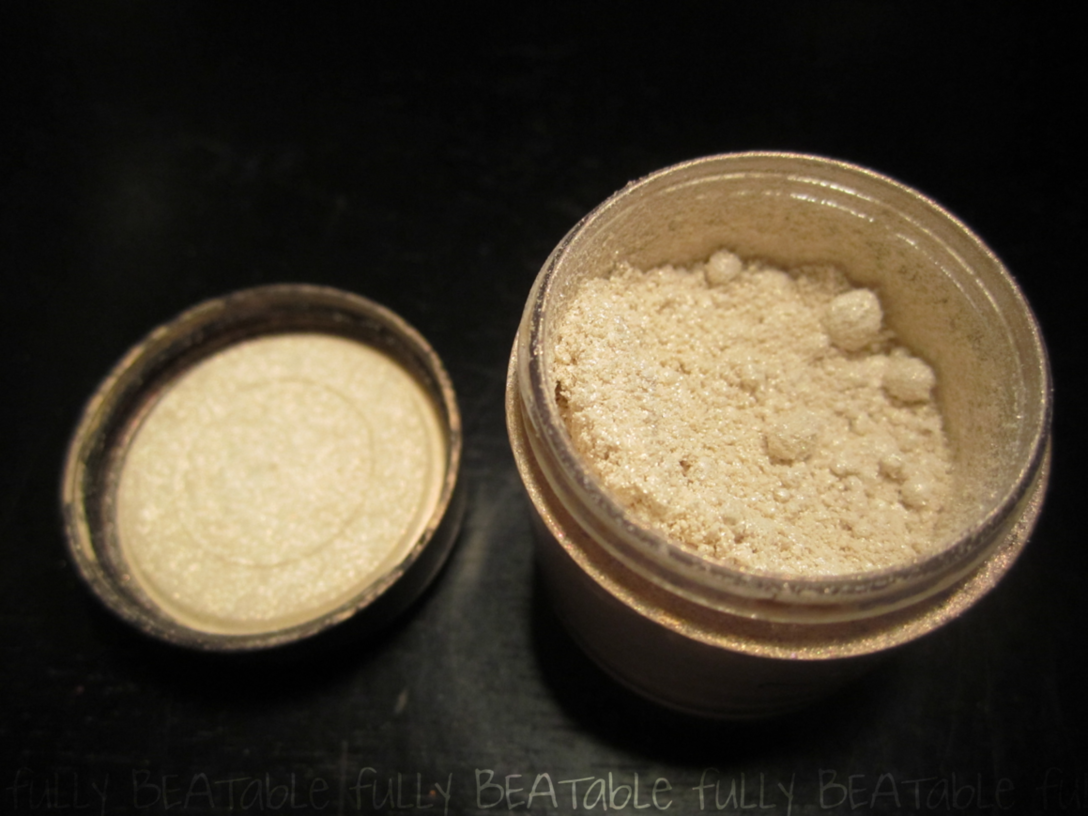 By far my favorite multi-purpose make-up product this year! I use it almost EVERYDAY to highlight my face, my eyes, & I even mix it with my moisturizer to give myself a glow! A little goes a long way as you can see I still have a generous amount left & this jar was purchased years ago. I know everyone says NARS Albatross is almost the same thing BUT I don't need both & I'm happy with this one.
MAC Face & Body Foundation
This just might be my HG foundation! I'm always willing to try a new foundation but I somehow end up back with Face & Body. I love that its sheer like a tinted moisturizer but has the staying power of a foundation. This bottle has lasted me all year and than some, using the foundation almost everyday. I love how it withstands rain, sweat, heat, humidity & any other weather condition.
MAKEUP FOREVER 12 Flash Color Case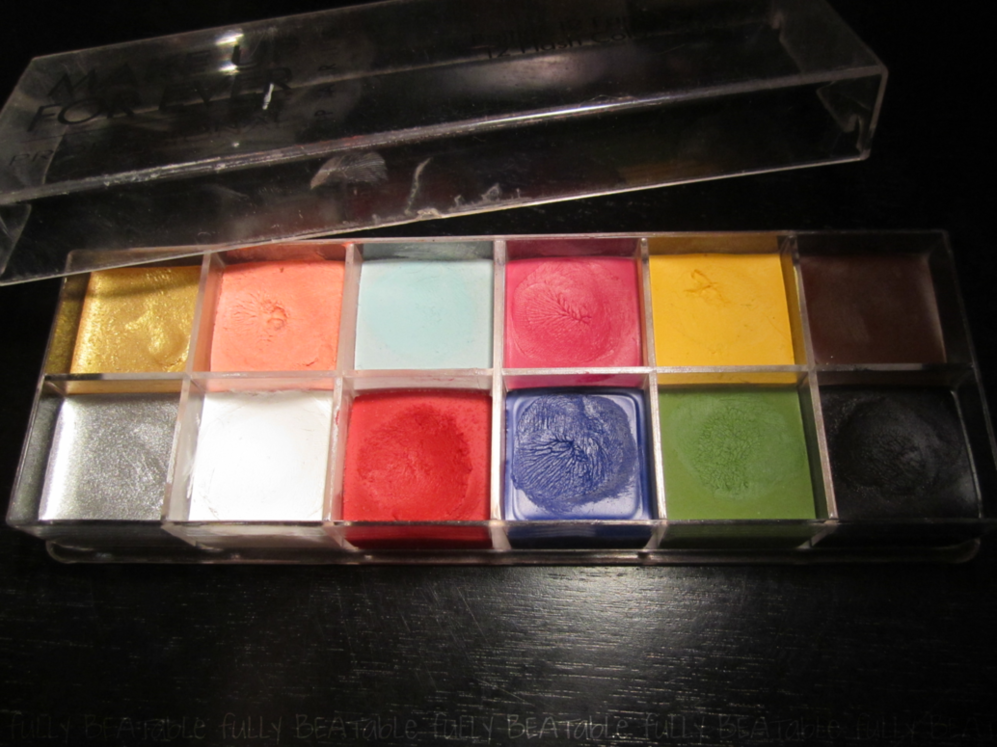 Had this for years now! It was one of those make-up investments that I don't regret. I use this all the time & it doesn't even look like I made a dent in it. You have all you basic colors to mix & create new ones.
WET & WILD Color Icon Palettes
For the FIRST time ever this year I purchased drugstore shadows & liked them! Wet & Wild really has some bomb.com palettes at affordable prices. Before I bought these the only thing i got from drugstores was mascara & eyeliners but I have been straying from my drugstore snobbish ways.
NYX Taupe Blush
I was running out of my beloved MAC Emote when I discovered this to be a dupe! I use this everyday to give my cheeks definition. This color is perfect for me. Its neither too cool nor too warm and not shimmery at all. Perfect face contour for lighter to medium skin-tones like myself.
HONORABLE MENTION
KAT VON D Eyeshadow Palettes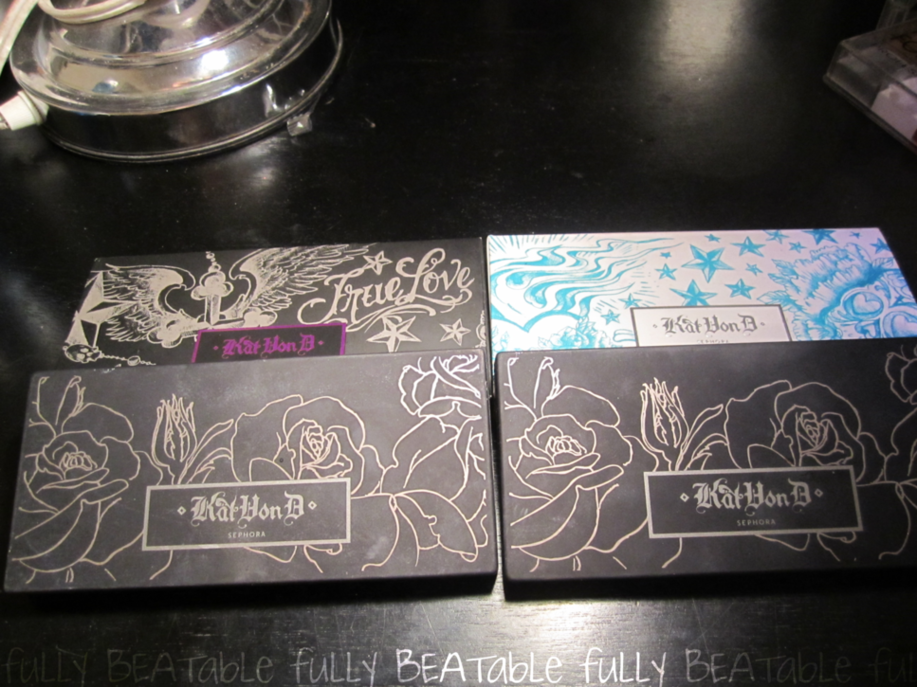 I know some people love her & some people hate her ... I'm indifferent to her BUT she does eyeshadow well! Her palettes are inexpensive ways for ladies to build up their shadow collections. I only own 4 of her palettes but I love them. The quality is comparable to MAC but you get more value for your $$. I've been finding myself reaching for the Memento Mori Palette more & more.
xOxO
BEVERLY