I tried out my new Wet & Wild palettes but with the craziness in my house & still having class i didn't get many pictures. I tried to film one & failed =[. But I still wanted to give you guys and idea of how to use them.
Used all my regular face products
GOLDEN GODDESS -- MAC enough said BPB, WET & WILD 908C Sugar Plum Fairy Megalast lipstick, MAC Creme Allure Dazzleglass Creme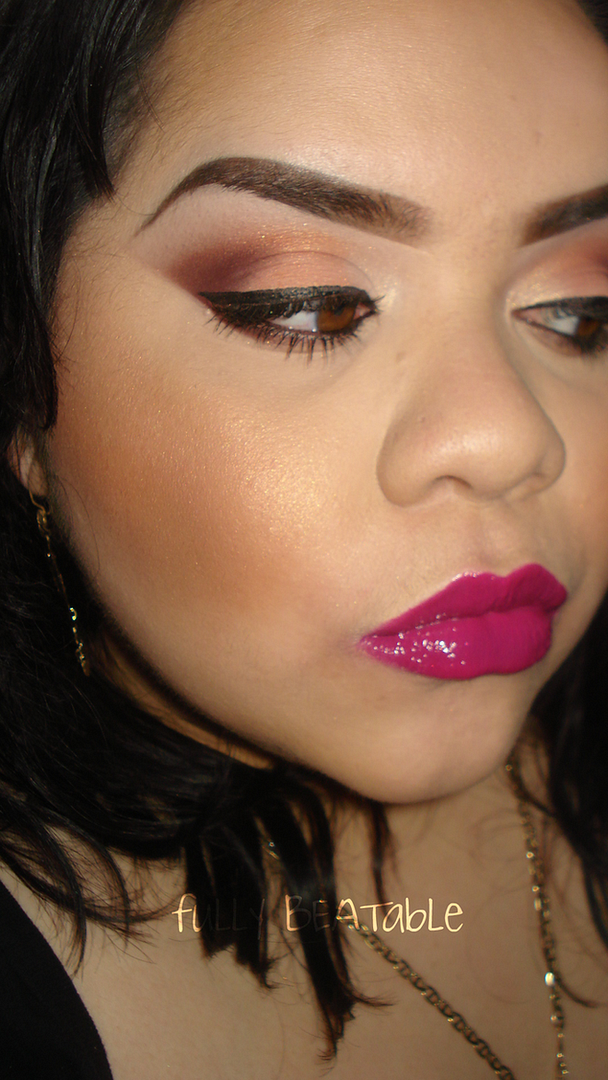 SUGAR PLUM FAIRY-- MAC Fleur Power Blush, MAC she wants candy gloss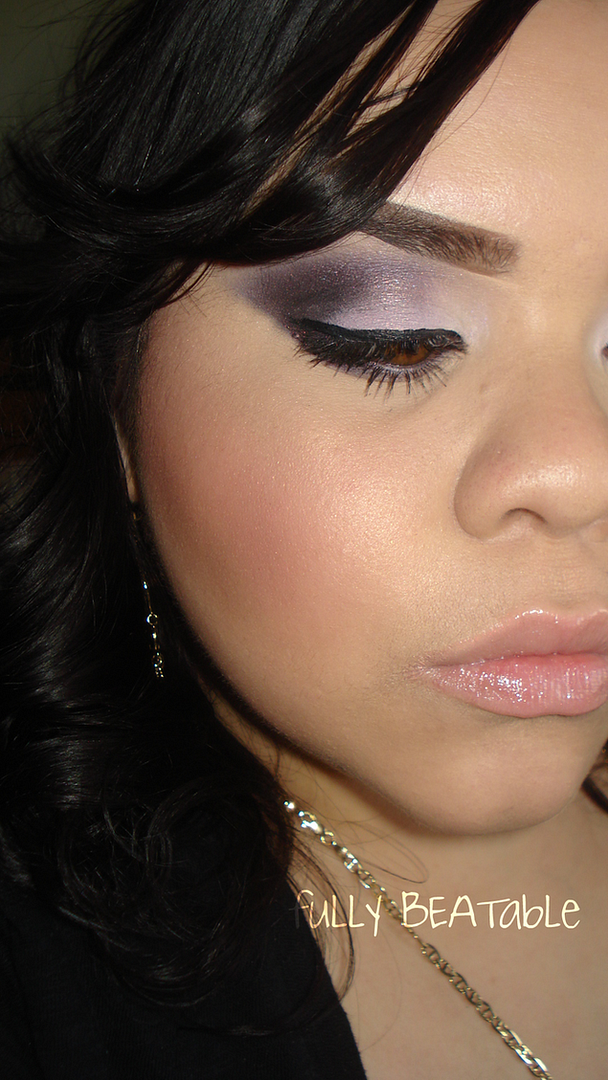 just a quick post because i'm in a rush =] ... Enjoy Your weekend Dolls!
xOxO
BEVERLY