Hey Beauties! I'm swamped with school work but after next week all should be back to normal! This is just a quick FOTD I put together Saturday night. I was sick last week & had a client [will post up her look soon] that night so I had to do it up. No one could even tell i was sick! I used my new ELF 100 shadow palette! I'm in love! Seriously its better than i expected! I'm so happy my bestest told me to get it! review coming soon! I just wanna test it out some more!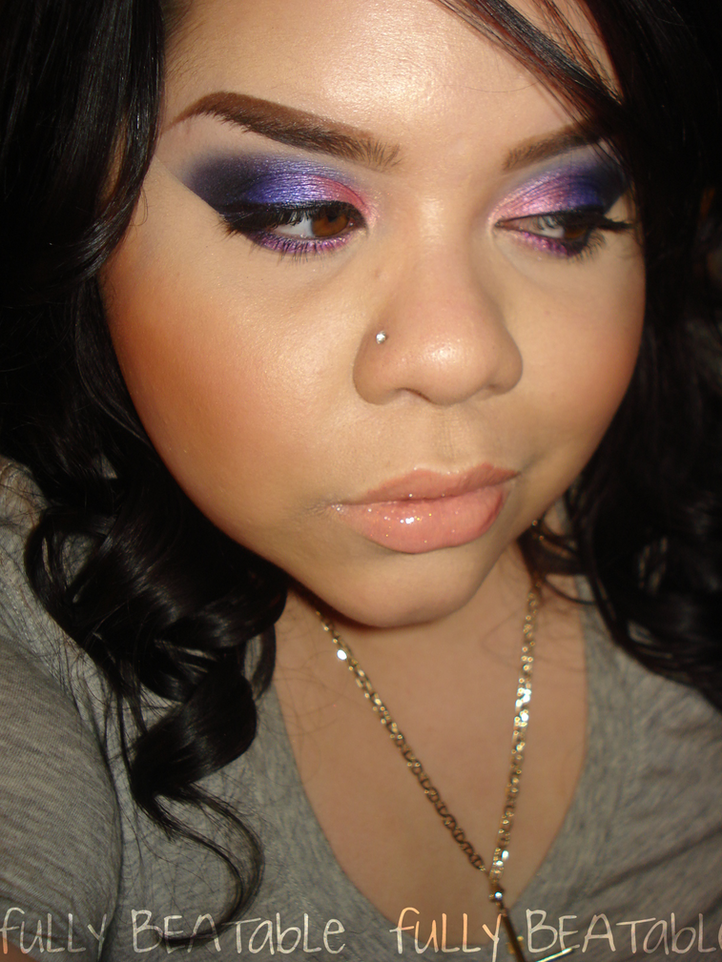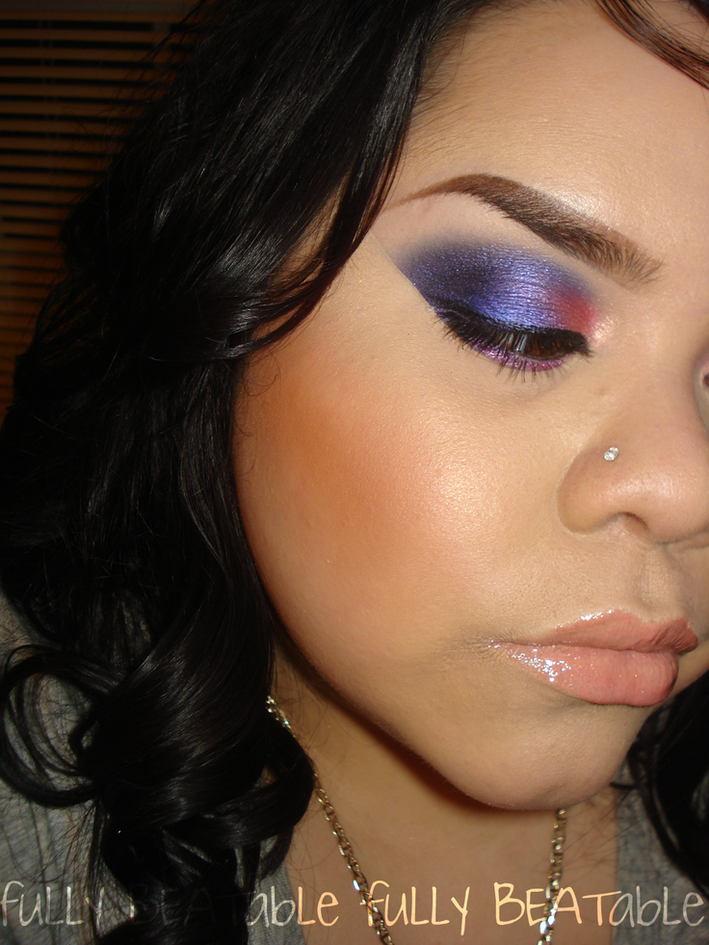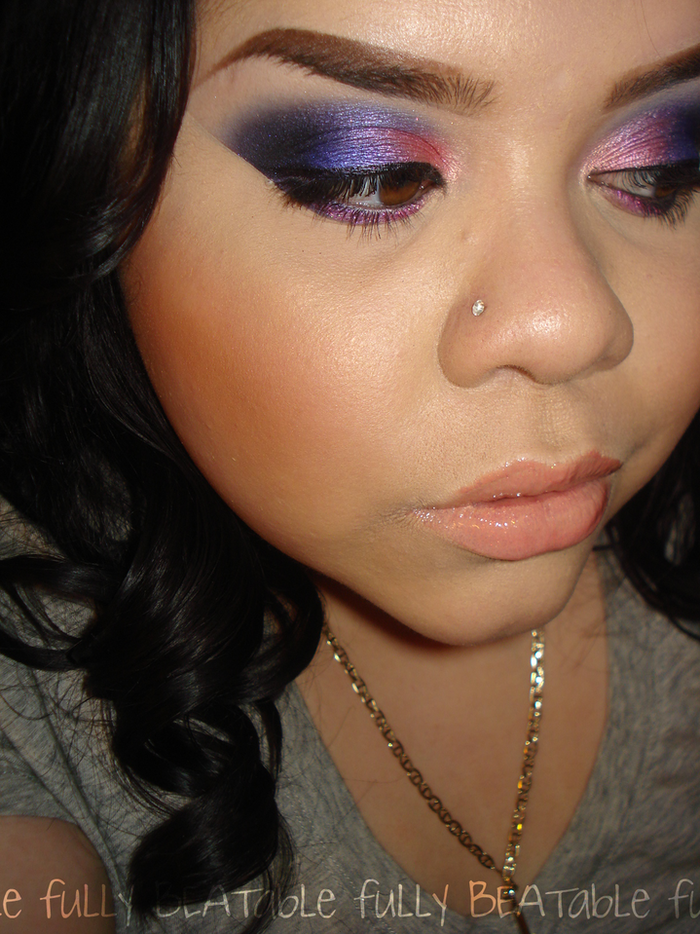 USED all my regular face stuff
L'oreal Voluminous mascara & linuer intense liquid liner
Hope you all had a lovely holiday ...