In true Beverly fashion I can NOT pass on a good deal. Last weekend when I took my brother & his friends paintballing, I had to entertain myself otherwise. It was like 45 minutes away and I didn't feel like going & coming all day. Well I found a Walgreens. So i figured let me see if they have the holiday palettes. I wasn't going to buy Snow Sprite, I just wanted to take a pic of the display so everyone knew what to look for. When I got there the lady was taking of the sale sticker off of them. So I asked & even tho it didn't come up I got it for $2.50! SCORE!!!!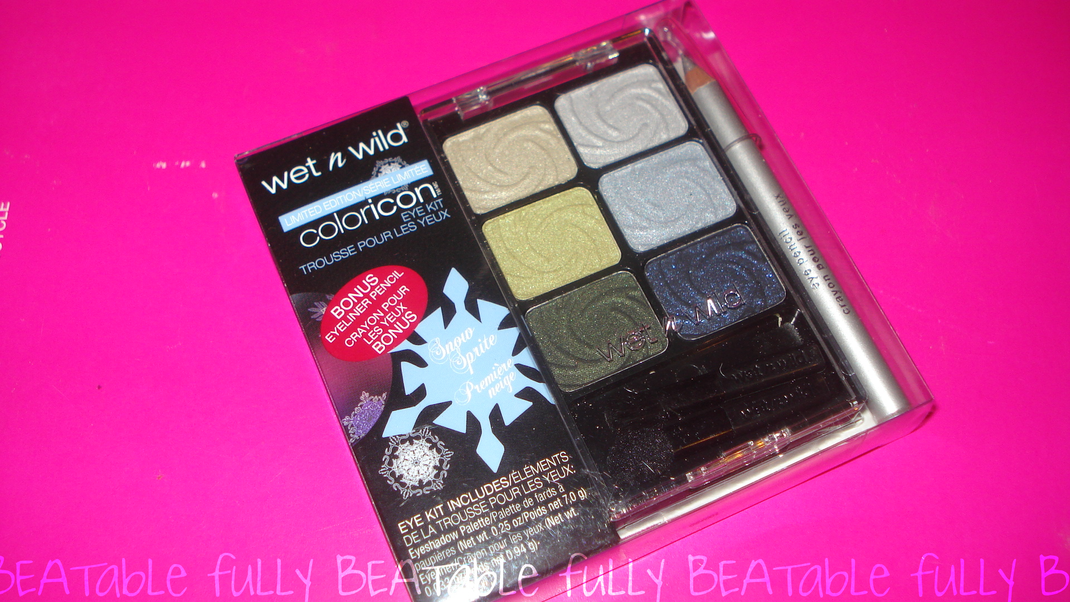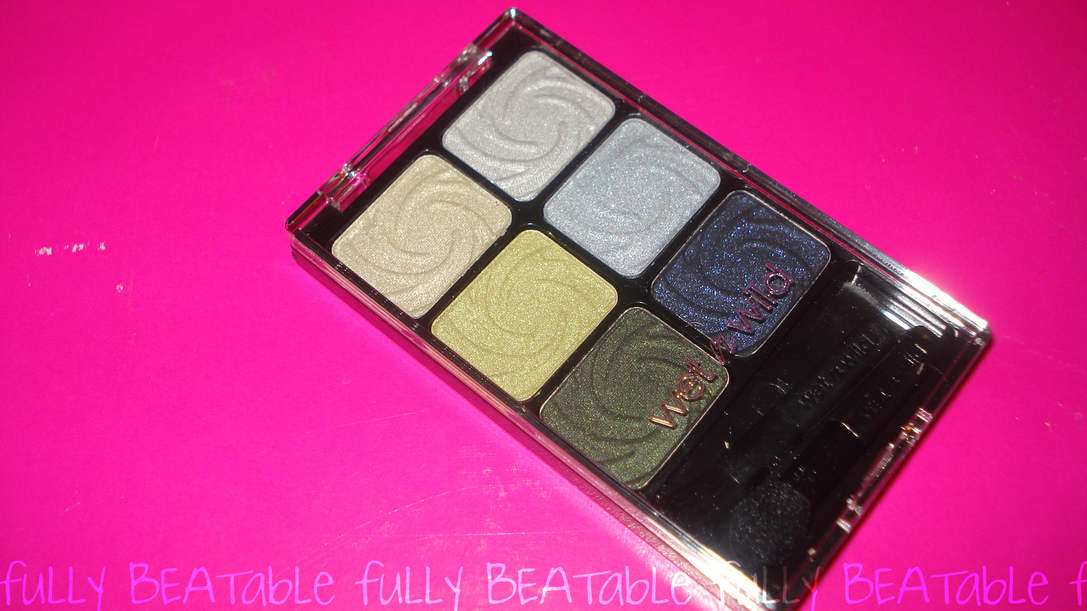 Light Greyed Green, Light Pewter
Spring Green, Blued Silver
Hunter Green, Midnight Blue
SWATCHES [no base]
All the colors glided on can't wait to do a look with this one!
xOxO
BEVERLY