Finally I started my series of holiday looks! This whole month I decided I'll record looks that I think would be perfect for the holiday season so expect lashes & glitter, glitz & glam galore!
[PS: Please disregard the powder on my pj shirt. I didn't notice until after I uploaded my pics =( but thats the reason why i get dressed after I do my make-up]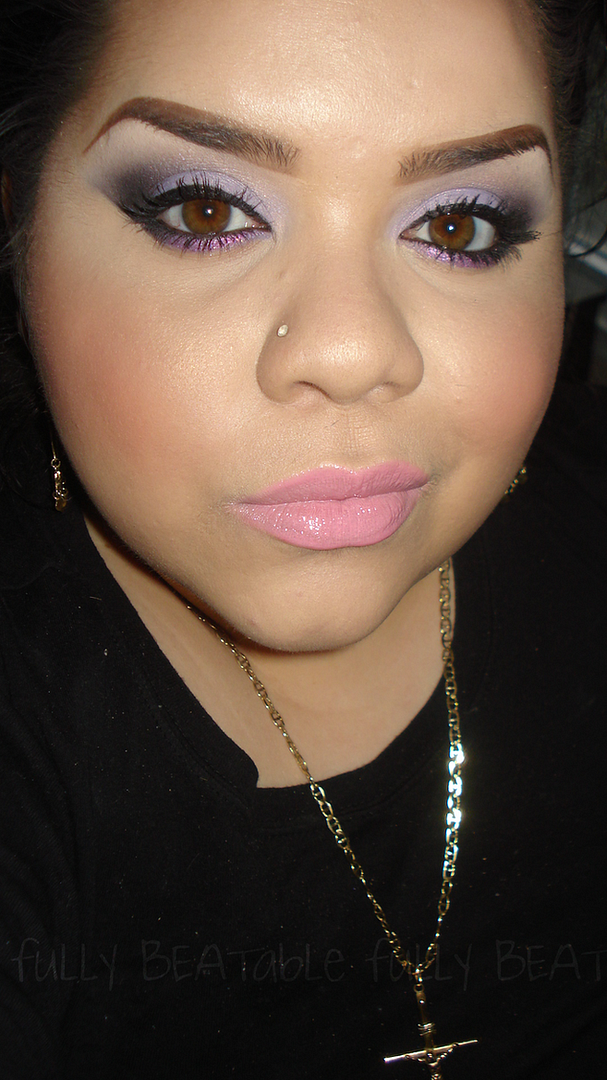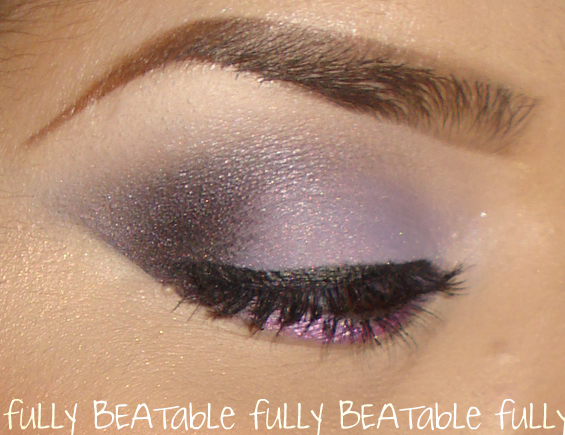 MAC Iris Eyes Fluidline (lid base)
WET & WILD Vanity Palette -- Matte Beige (highlight)
WET & WILD Sugar Plum Fairy Palette
MAC Kitty Power Glitter Liner (lower lashline)
ELF Brightening Liner in Black
L'OREAL Voluminous Mascara in Black
L'OREAL Lineur Intense liquid liner in Carbon Black
MAYBELLINE Define -A- Brow in Dark Brown
WET & WILD Vanity Palette -- Matte Camel color (beginning of brow)
MUD cosmetics shadows -- Taupe (middle of brow), Espresso (tail)
MUD loose powder in Buttercream
Random brand pinky blush named Flirt
MAC Superflash! SuperGlass
MORE PICTURES!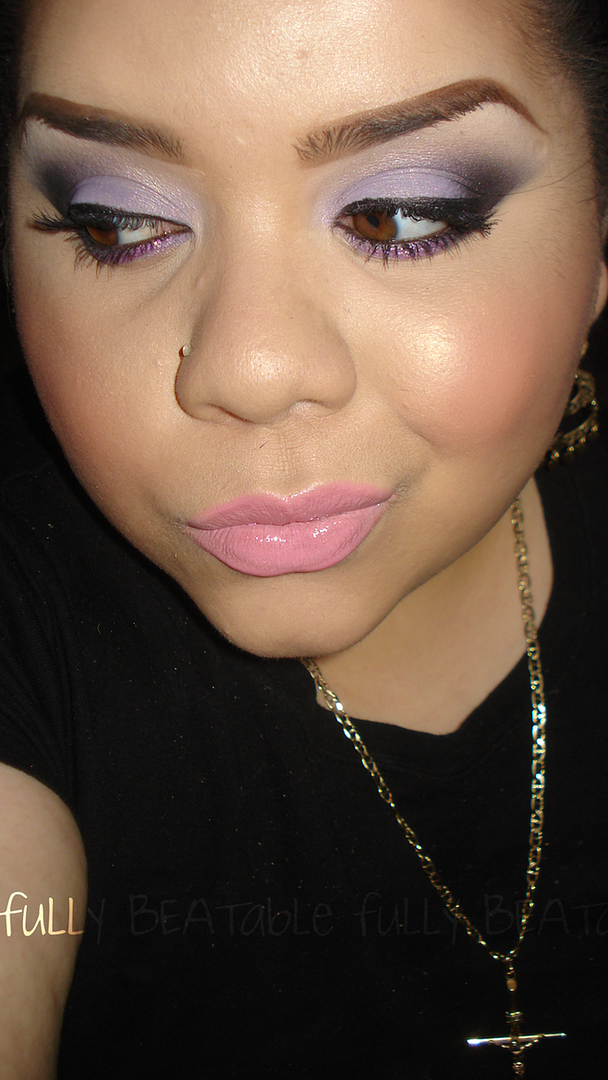 TUTORIAL
IF YOU HAVE ANY TUTORIAL SUGGESTION SEND IT MY WAY!
xOxO
BEVERLY