Budget babes rejoice! Wet & Wild has come out with new & improved eyeshadow trios. I haven't tried any of the previous trios BUt i have tried their other eyeshadows and have had no complaints. Every since I was introduced to W&W shadows I have used them all the time ... So these are definitely worth checking out especially for the price.... I also like that the colors are labeled with where the should be placed. It almost fool proof for those who aren't sure what to do with the colors or are just starting out in make-up.
I'm Getting Sunburned
-- Frosty Pink, Warm Chocolate Brown w/Gold flecks, Frosty Amber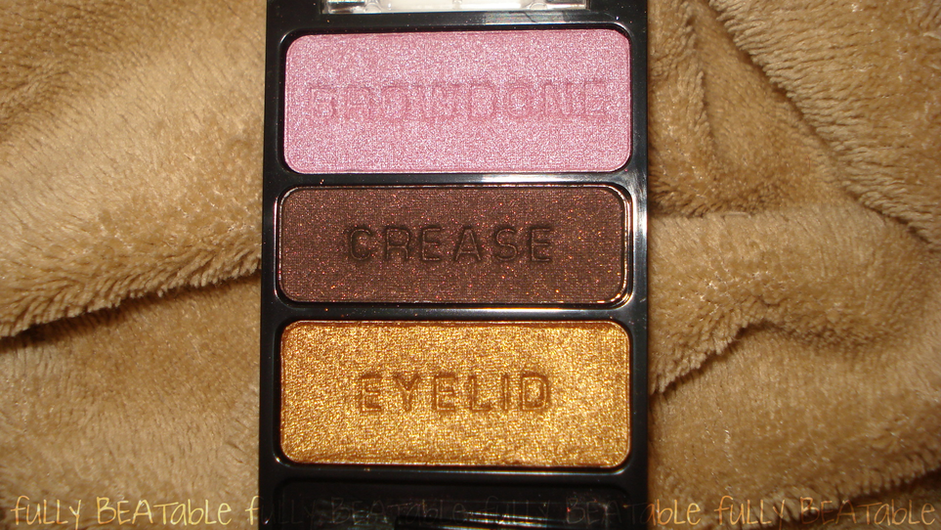 Silent Treatment
-- True Peach Shimmer, Cool Toned Brown w/ Gold flecks, Grey/Plum Taupe
Spoiled Brat
-- True Silver, Black w/ Silver Flecks, Hot Pink w/ fuchsia tinge
I Got Good Jeans
-- Blue toned Silver, Dark Blue w/medium blue flecks, Yellow Gold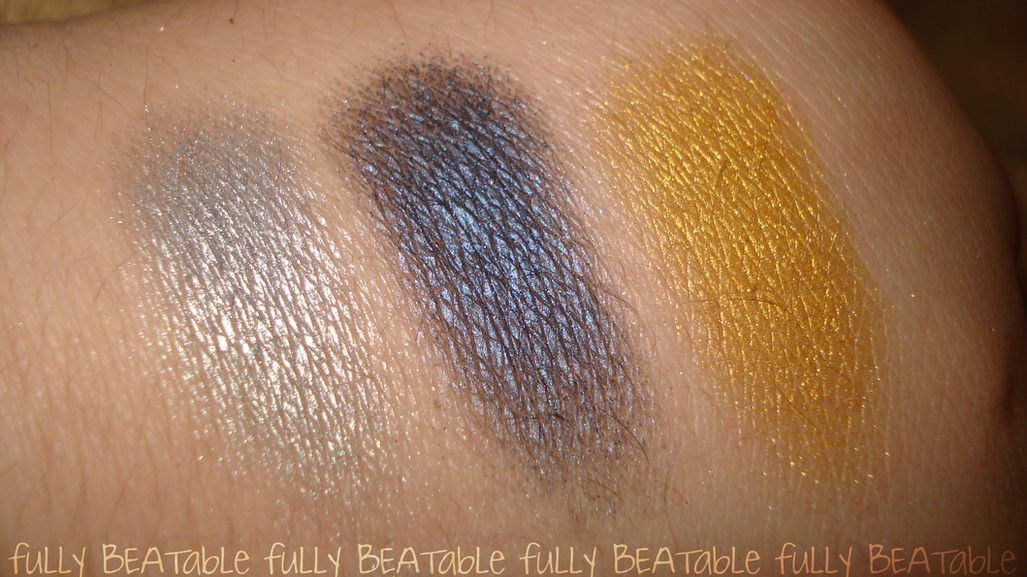 I'm Feeling Retro
-- Shimmery White, Medium Shimmery Blue, Purple w/pink sheen
I Dream of Greenie
-- Pale Green, Minty Green, Lime Green w/ green flecks
I see a whole bunch of MAC & other brand dupes! So stay tuned for another post where I show some comparisons on other colors I have in my stash! Make sure to pick these up this week at Walgreens while they are on SALE 50% off!
Did you haul any of these???
xOxO
BEVERLY