So if you follow me on twitter you know that I spotted some affordable buys at my local Target. Ok now i had a bad experience at Target (for like the first time ever and i go there like 2 times a week ugghh so annoying, neways) before all of that went down I spotted these
ELF beauty book palettes
for $5. So i had them in my hand and after I was yelled at by an associate because she didn't like her job, I left everything i had in my hand because I was FUMING! Anyways I got home and Googled them and they had good reviews, SO I HAD TO HAVE THEM! Sometimes
make-up
is like
a drug
so I drove all the way back and picked up these 2 palettes.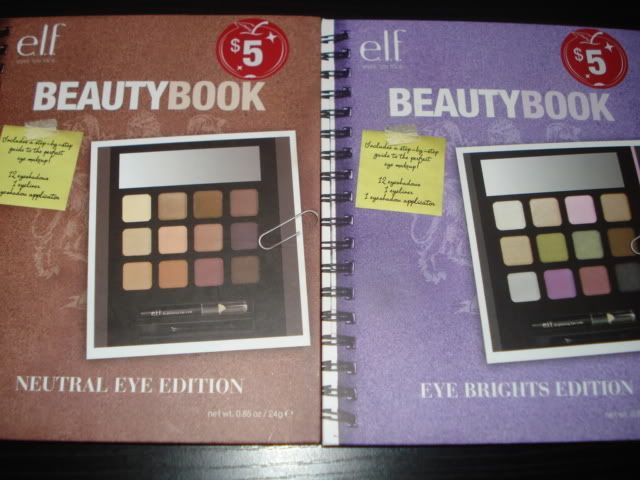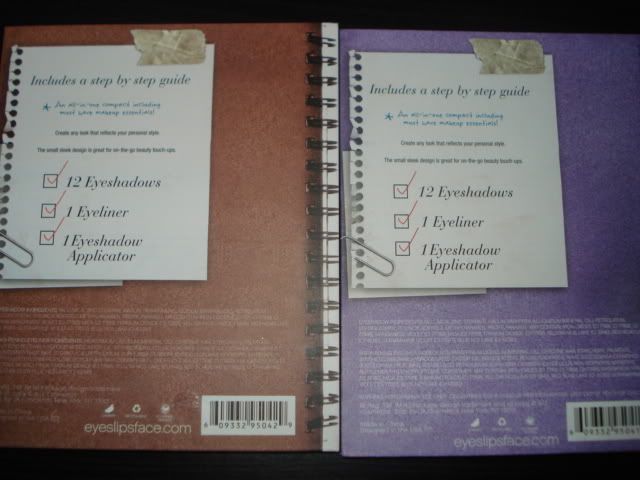 There is also a Smokey Eyes book but my Target was sold out of that one. There were a ton of Bright Eyes left and I got the LAST Neutral Eyes, which is what prompted me to go back and get them ASAP. OH EM GEE! If you see these pick them up SERIOUSLY! For $5 you get 12 shadows! For my barganistas thats about $.42 per shadows which are about the size of a quarter!
Bright EYES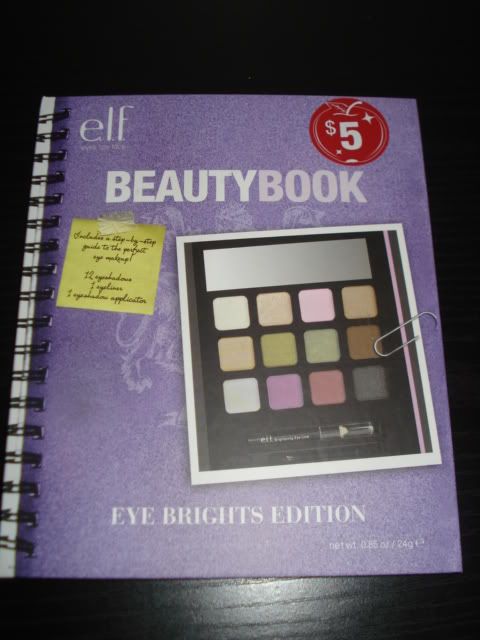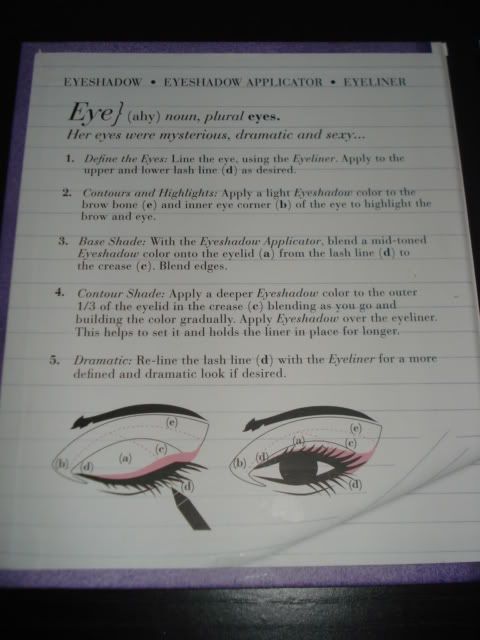 The inside of the cover gives you some steps on how to apply the shadow if your like me you don't follow rules and such so i skipped over them but to my ladies that need help they have diagrams and such. I might try doing a look following the steps (more on that later).
on to the good stuff!
The palette includes a mirror, a small brightening eyes liner in BLACK and a dual ended sponge tipped applicator. I use brushes for everything so I don't know the quality of the applicator. BUT the eyeliner is the same as the full sized ones so that is a plus!
and THE GOODIES!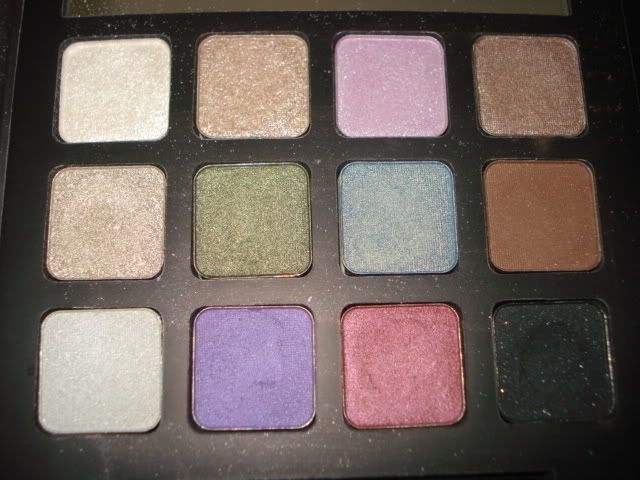 (Do these colors remind you of another palette??? more on that in my next post ;o))
AND my favorite last ...
Neutral Eyes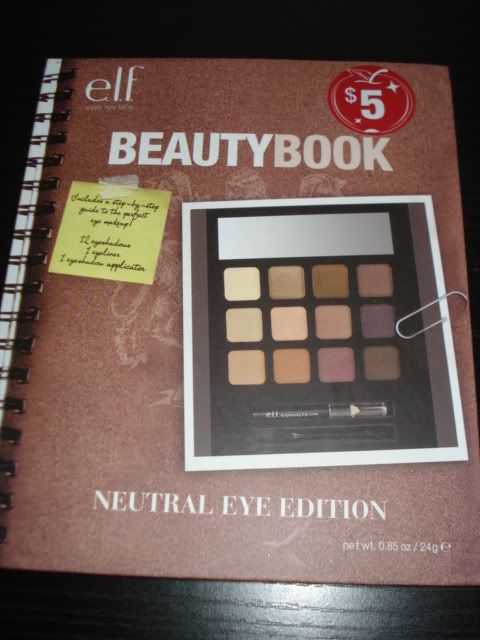 If you guys get my personality from my blog you know that I'm all for brights but ELF really out did themselves on this neutral palette! When i was showing my sister swatches last night and I told her i Liked this Beauty Book better she couldn't believe herself. I think if your going to buy one get this one its very versatile.
every color is hella pigmented! I am not mad a cheap make-up!
swatches and dupes for other colors coming up in a post later so stay tuned Beauties!
now back to setting up my room!
LOVE & LIPGLOSS