The minute I saw pictures of this palette online I KNEW it would be mine. I love oranges!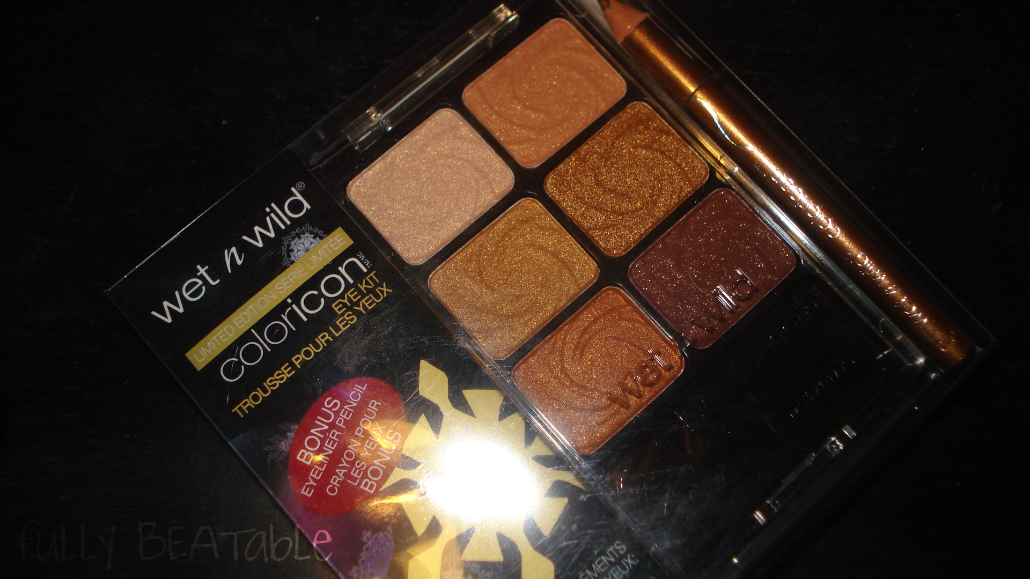 I don't see much hype over this palette but it's so pretty!!! Def. don't overlook it!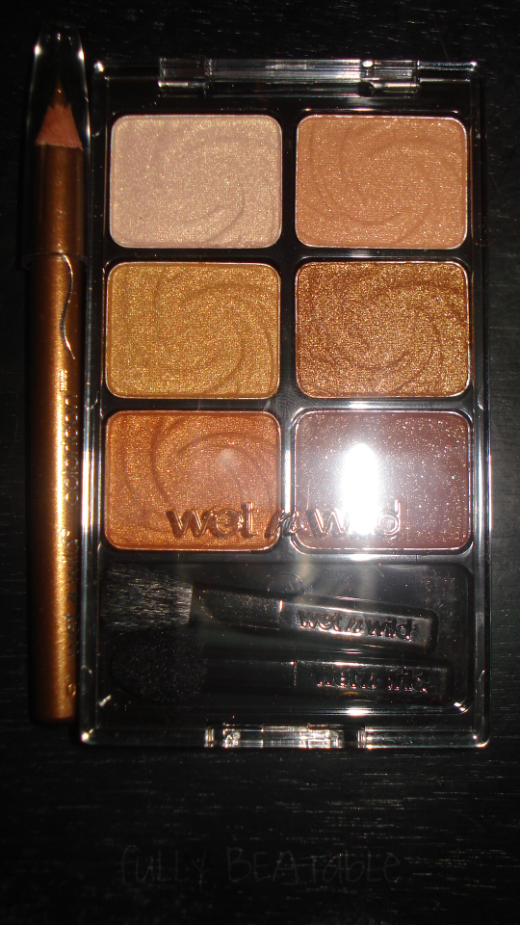 TOP ROW:
Light Pinkish Peach w/ Gold Sheen, Soft Orange w/ Gold Sheen
MIDDLE ROW:
Yellowed Orange w/ Gold Sheen, Peachy Bronze
BOTTOM ROW:
Burnt Orange w/ Gold sheen, Reddish Brown w/ Gold flecks
Included is a mini copper pencil. It glides on smooth & doesn't tug at the skin.
SWATCHES [no base]
DUPES
I forgot to take pictures but the middle row reminds me of MAC Goldmine & Mac Amber lights or Urban Decay Half baked...
If you want pictures let me know and i'll post some later.
Is anyone going to purchase this palette??? Why or Why not??
xOxO
BEVERLY